Please call for an appointment.
Lobby Hours:
Lobby Hours:
Day of the Week
Hours
Monday

8:00 AM

-

5:00 PM

Tuesday

8:00 AM

-

5:00 PM

Wednesday

8:00 AM

-

5:00 PM

Thursday

8:00 AM

-

5:00 PM

Friday

8:00 AM

-

5:00 PM

Saturday
Closed
Sunday
Closed
| Holiday | Hours |
| --- | --- |
| New Years Day – 1/1/22 | Closed |
| MLK Day – 1/17/22 | Closed |
| Presidents Day – 2/21/22 | Closed |
| Memorial Day - 5/30/21 | Closed |
| Juneteenth (observed) - 6/20/22 | Closed |
| Independence Day - 7/4/22 | Closed |
| Labor Day – 9/5/22 | Closed |
| Columbus Day – 10/10/22 | Closed |
| Veterans Day – 11/11/22 | Closed |
| Thanksgiving Day – 11/24/22 | Closed |
| Christmas Day (observed) - 12/26/22 | Closed |
Apply for a Home Loan Online
Our online application process is a great start to your plans – whether those plans include buying, building, or refinancing your home*.
Apply Online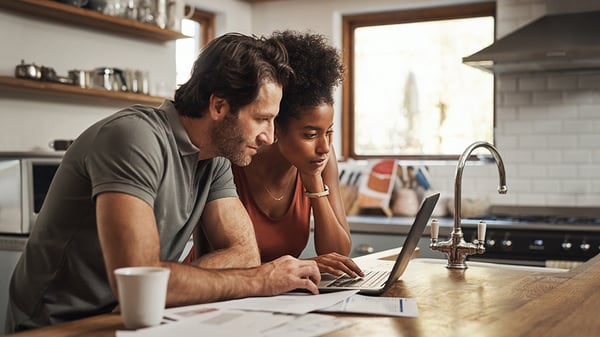 ---
---
Our Offerings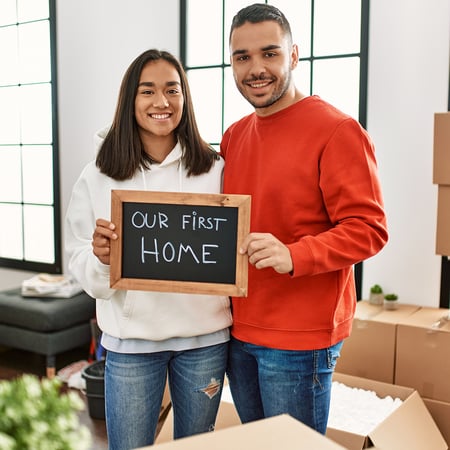 Buy Your First Home
If you've never bought a home or haven't owned one in recent years, let us walk you through the process. Our specialists will listen to you, explain the options and help you find the best home loan for your situation. And, you'll be toasting your new home in no time.
First Time Homebuyers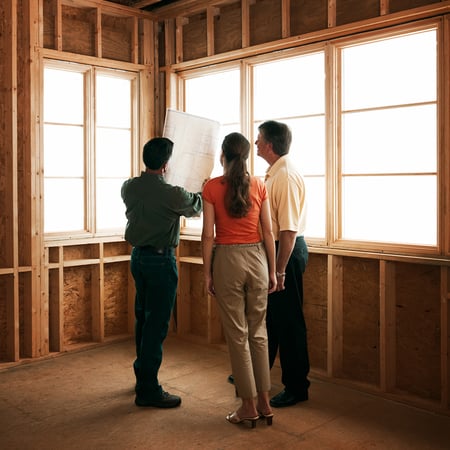 Finance Your Custom Home
Building or renovating your home is easier than ever with our All-in-One Custom Construction Loan. Short term construction, renovation costs and permanent financing are rolled into one loan with one set of closing costs. Land or lot purchase can be included.
Custom Construction Loans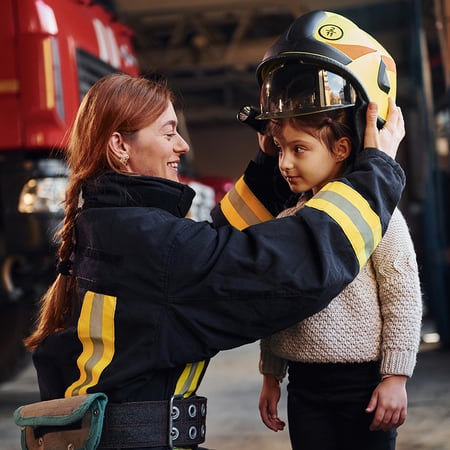 Loans for Frontline Professionals
Our Community Heroes program aims to counteract the rising cost of housing by making financing accessible and affordable for frontline professionals. We're honored to help neighbors become homeowners.
Learn About Community Heroes
---
About Banner Bank Mortgage Lending Walla Walla Home Loans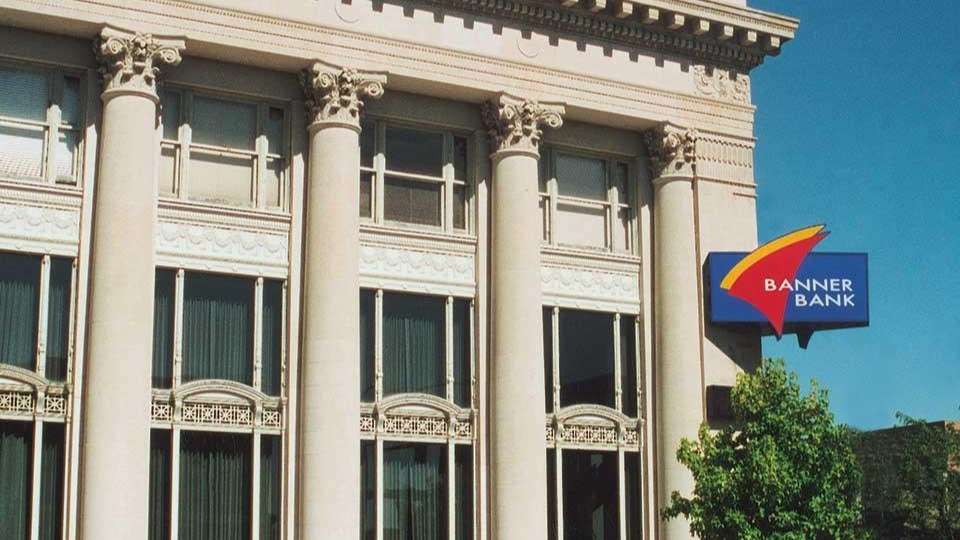 Walk in to your local Banner Bank branch or loan office and you'll notice: this isn't like other, bigger banks. This is your neighborhood bank, with bankers that care about knowing your name and helping you find financial success right here in the community.

Or if online and mobile is more your style, you can open an account or bank with us anytime, anywhere, from your computer, tablet or smart phone.

Since 1890, Banner Bank remains committed to being the best provider of financial services in the West. Throughout our history, we've focused on delivering competitive financial services to the clients we serve. Our motto, 'Do the right thing,' is much more than a slogan at Banner Bank. It's truly what we expect of our employees and one another as colleagues.

Banner Bank is headquartered in Walla Walla, Washington, with locations throughout Washington, Oregon, Idaho and California.
---
---
Frequently Asked Questions
Our branches are following any applicable federal, state, and local requirements regarding masks, and the health and safety of our employees and clients is a priority. This means that some branch locations may require clients to wear masks inside the lobby. If you need access to lobby services, we recommend you call ahead to schedule an appointment; you can also ask about whether a mask is required at that location. Signs will be posted at the branch location if masks are required in the lobby.
Refinancing might be a good option; we would love to discuss your current situation and help identify a solution that works best for you. For mortgage refinance information, our Walla Walla Home Loans loan officers are happy to review those options with you at
(509) 526-8702
.
For up-to-date interest rates on home loans and refinances, please contact Walla Walla Home Loans at
(509) 526-8702
.
Loan officers at Walla Walla Home Loans are happy to discuss options with you. Call us at
(509) 526-8702
.
Your monthly billing statement will show all transactions related to the escrow account.
Your escrow information, along with your other loan information is available through online banking.
Your annual escrow analysis statement includes previous escrow account activity, projected activity and information about any change to your monthly payment.