Lobby Hours:
Lobby Hours:
| Day of the Week | Hours |
| --- | --- |
| Monday | Open 24 hours |
| Tuesday | Open 24 hours |
| Wednesday | Open 24 hours |
| Thursday | Open 24 hours |
| Friday | Open 24 hours |
| Saturday | Open 24 hours |
| Sunday | Open 24 hours |
What you should know before you travel internationally
Your Banner Bank credit and debit cards are accepted in more than 130 countries worldwide. However, you must complete a few steps to ensure the cards will not be flagged for fraudulent activity.
Prepare Your Cards for Foreign Travel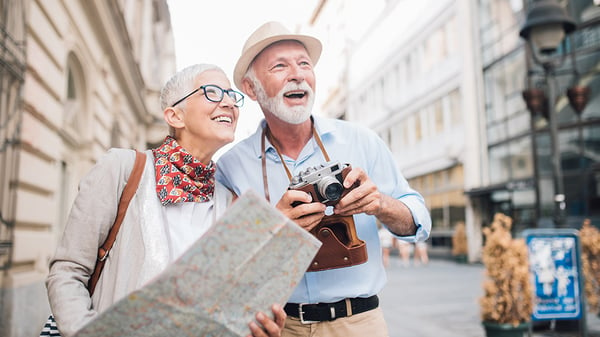 ---
---
---
About Banner Bank - ATM Walla Walla - Marcus Whitman Hotel & Conference Center ATM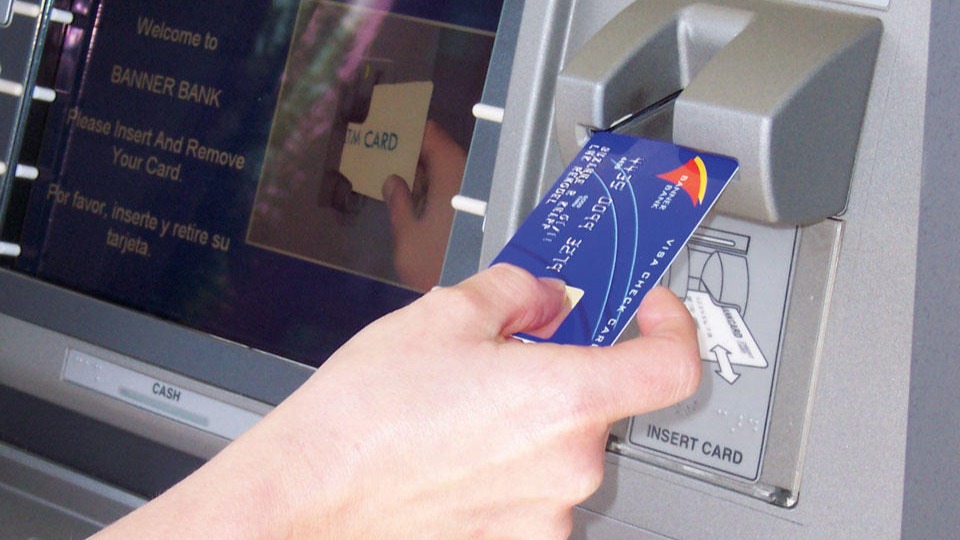 Walk in to your local Banner Bank branch or loan office and you'll notice: this isn't like other, bigger banks. This is your neighborhood bank, with bankers that care about knowing your name and helping you find financial success right here in the community.

Or if online and mobile is more your style, you can open an account or bank with us anytime, anywhere, from your computer, tablet or smart phone.

Since 1890, Banner Bank remains committed to being the best provider of financial services in the West. Throughout our history, we've focused on delivering competitive financial services to the clients we serve. Our motto, 'Do the right thing,' is much more than a slogan at Banner Bank. It's truly what we expect of our employees and one another as colleagues.

Banner Bank is headquartered in Walla Walla, Washington, with locations throughout Washington, Oregon, Idaho and California.
---
---
Frequently Asked Questions
The routing number for our Walla Walla - Marcus Whitman Hotel & Conference Center ATM location is 323371076.
Your deposit account balances are FDIC-insured up to $250,000. You can use the FDIC Electronic Deposit Insurance Estimator (EDIE) to calculate your coverage amounts.
If you carry personal deposit balances greater than $250,000 total, you can contact us to review your current account structure and coverage to determine if any changes need to be made.
Our branches are following any applicable federal, state, and local requirements regarding masks, and the health and safety of our employees and clients is a priority. This means that some branch locations may require clients to wear masks inside the lobby. If you need access to lobby services, we recommend you call ahead to schedule an appointment; you can also ask about whether a mask is required at that location. Signs will be posted at the branch location if masks are required in the lobby.
Yes, we offer notary services. Please contact us at
(800) 272-9933
to ensure the notary is available and determine if an appointment is needed.
Yes, money orders are available to current Banner Bank clients. Visit Walla Walla - Marcus Whitman Hotel & Conference Center ATM for questions and assistance.
Yes, we can help you get a cashier's check on request. You can also call ahead to request a cashier's check ahead of time – we can prepare the check and have it ready for you to pick up. Give us a call at
(800) 272-9933
if you'd like to schedule or plan a pickup time.
The Walla Walla - Marcus Whitman Hotel & Conference Center ATM branch does not currently offer safe deposit boxes. Check our nearby locations, as many of our other branches do have safe deposit boxes available.